We are inviting you to join this 5-year old business in the Philippines!
Be a dealer, retailer of gift cards like itunes, google play, gaming cards etc.
While receiving never ending huge incentives! Paying ON TIME! True Income!!!
Click the banner below to see details and join!
Welcome to Daphnes Designs
Hello and Welcome to our page!
We would love to help you build your salespages, website graphics, banners & more!
We make beautiful quality but affordable graphics!
Banners starts at $7.00 & enjoy are $35 Mini Site Promo Package!
Send us a message anytime for any questions.
NEW DISCOUNT PROMO
$200 for $159 DEAL!
Get $200.00 worth of graphics and pay only $159.00!
Until you see its here! It will be gone soooon!
Tell us how you spend your $200 worth of gaphics
by submitting a ticket and kindly refer on the prices on this page!
---

You can join our new TE & Graphics Discount Store!
Introducing Banner Spell Club!
Earn as much as 40% in commissions & save up to 50% Discount on Graphics!

YOU CAN EVEN GET GRAPHICS ON INSTALLMENTS!
Click the banner below to join:



If you have quick questions, chat with us: * * * The $99 LFMVM/LFMTE Package Design includes: Main Site Design (Header, Backgrounds, Footer, Navigation Menu Design), 3 sizes banners, 1 Regular Splashpage, 1 Special Offer Template Design, 1 Join Now Button, 1 small Proud Member Badge Design & 1 set of 9 Surf Icons. * * *
For more questions, you can open a ticket and we will respond to you as soon as possible.
Order Design via Paypal

**PROMO YOUR OWN CARTOON CHARACTER
See Sample Here
Personalized cartoon character


$35.00




**PROMO Mini Site Design Package
for Text Ad Exchange, Adboard or Similar Layout
Header, Footer, Background & 3 Animated/Static Banners


$35.00




**PROMO $99 LFMTE/LFMVM Package
HTML5 Theme or Side Bar Theme Template Design
3 Animated Banners (1 468x60, 1 125x125, 600x300,)
1 Regular Splashpage
1 Proud Member Badge (200x200px max)
1 Join Now Button
1 Set Surf Icons
1 Login Special Offer Template (header & footer only)

SIDEBAR THEME : Preview Here
HTML5 THEME : Preview Here


$99.00

**PROMO $75 LFMTE/LFMVM Package
HTML5 Theme or Side Bar Theme Template Design
3 Animated Banners
1 Splashpage


$75.00
Get started with your order!
Kindly use our top navigation menu
to explore our services and products.

SCRIPT DISCOUNT BELOW

We are a proud partner of the LFMTE/LFMVM Scripts.
The scripts' original price is $297
but if you buy from our links,
you will get it for $147!
Click the Banners below to Check & Order the Discounted Scripts!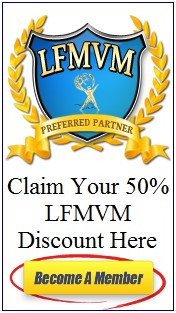 |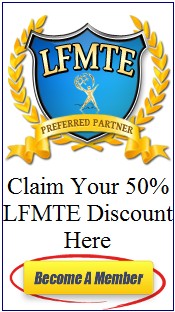 ---
Advertise Here! Join DDSuperNetworks Design & VIP Affiliate Mailer
Daphnes.info Copyright © 2011 & Beyond all rights reserved.